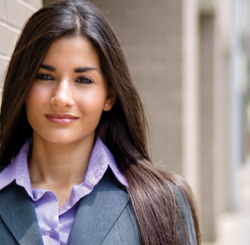 Latina mothers and grandmothers are revered and consistently recognized as strong role models and as essential sources of guidance and encouragement.  Their enduring strength and wisdom, and strong family orientation are the foundation of the culture.
They are the most significant factor in the development and future of their family.
They are the drivers of their families as they raise their children and strive to provide a better a life and to achieve the American Dream.
They are the driving force behind both the desire to move up the socioeconomic ladder and the desire to keep the Hispanic culture at the heart of the family.
Latinas are a leading a major business movement. They are the dominant driving force of small business in this country and are causing a major shift in the makeup of U.S. business.
Check out some of their stories in our Success Stories catagory.